The new decade will likely ring in new sets of issues and crises. Some have begun building up already, while others will emerge in the coming months or years.
The good news? We have some idea of what these issues and crises will be and—critically—how brands and organizations can stay a step ahead. From manufacturing to education, we surveyed M Booth's strategic partners about the issues and crises most likely to crop up in the decade ahead. Read on to discover what areas may raise concerns—and what you can do now to prepare.
OPTIMIZED SYSTEMS, INDUSTRIAL ESPIONAGE, AND MORE
Ed Eaton, senior consultant, Contingency Management Consulting Group (CMCG):
We sense that everything in 2020 will be political and polarized. Just as companies in Hong Kong are being pressed as to whether they support the ongoing anti-government protests or are pro-government ("are you Yellow or Blue?"), organizations and brands around the world may not be able to avoid getting into the fray and should prepare for outcomes that can't be controlled. Likewise, this may be a banner year for demonstrations on higher education campuses, where political and social issues will likely take center stage. Peering deeper into the decade, we predict an increasing likelihood that optimized systems (supply chain, financial, technological, etc.) will break down in a non-linear fashion—meaning small failures could lead to outsized negative impacts. We also expect upticks in industrial espionage, through electronics or people, targeting industries that use mature technologies. For example, is this the year/decade that a cyberattack will strike the U.S. power infrastructure? All of these forecasts deserve exploration and rigor to remain prepared.
MANUFACTURING + TRANSPORTATION
Vanessa Vaughan Mathews, Asfalis Advisors founder and chief resilience officer:
Many manufacturing and transportation companies will struggle with recruiting and retaining millennial talent in this decade. It will be important for leaders to plan for creative ways to promote these industries as a viable career path, perhaps by launching marketing efforts to recruit younger workers and to promote the value of manufacturing and transportation for society. We also forecast that international organizations will need to strengthen their continuity of operations plans to prepare against the causes and effects of trade wars on business.
EDUCATION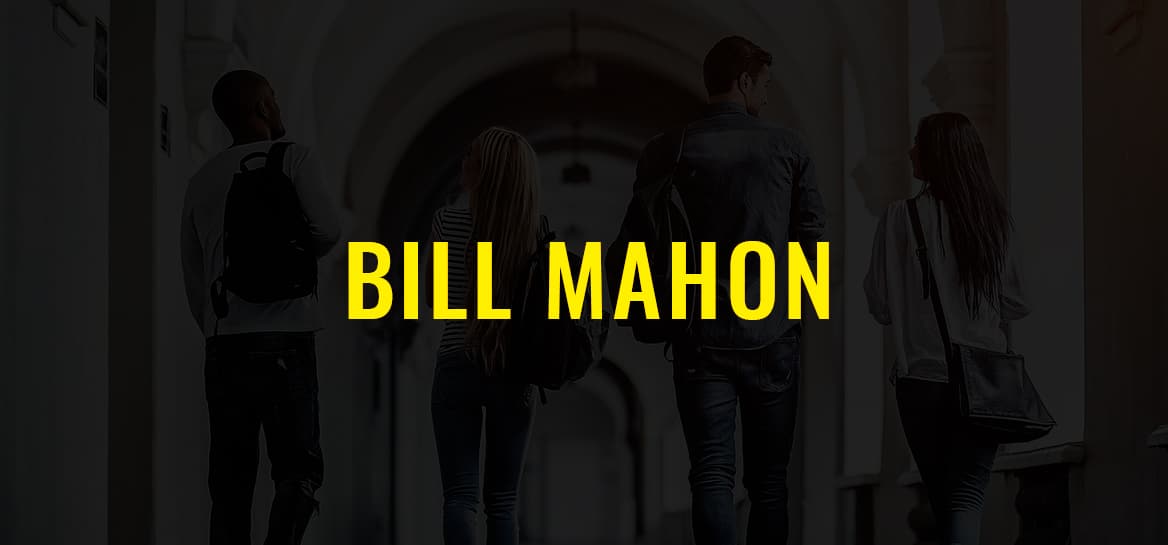 Bill Mahon, higher-education expert:
American higher education had a quarter of a million fewer students enrolled this fall than a year ago—and this is not a new trend. There has been an 11 percent drop in the past eight years. Every sector has been hit, but small private schools more than others. Some have closed, others have grasped at painful consolidations. Foreign students, who often pay full tuition to attend, are being driven away from the U.S. by violent crime and political rhetoric that make them feel unwelcome. An aging population and fewer high school graduates are also driving this change. If your institution appears safe, now is exactly the time to aggressively make sure it remains that way.
RETAIL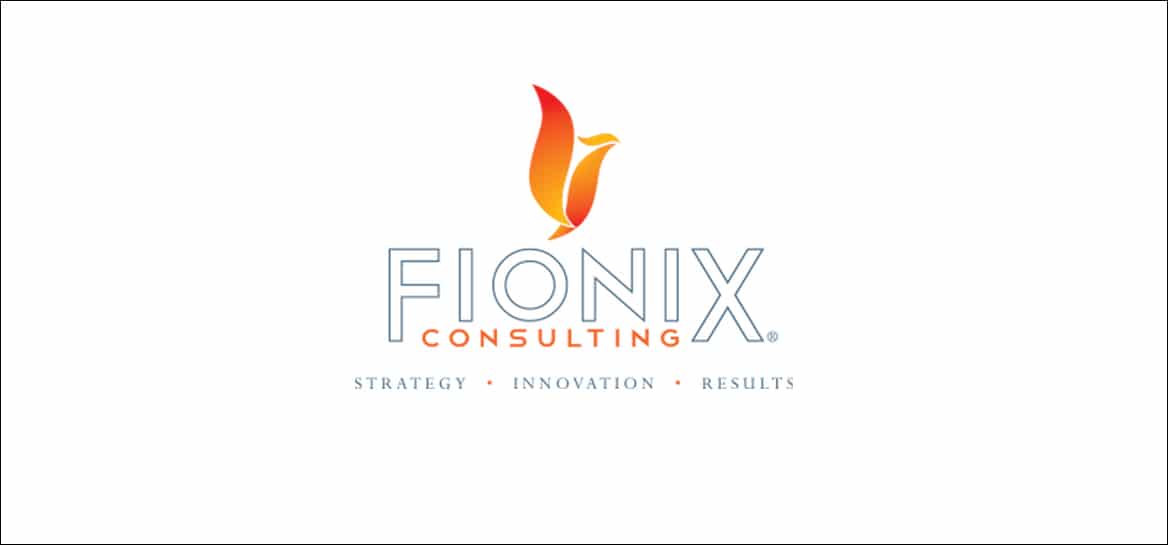 Jessica Graham, Fionix Consulting founder and retail expert:
Employees are often a company's greatest asset, but they are going to increasingly hold the keys to potential crises in 2020 and beyond. Thanks to the arrival of new social media outlets (see: Tik Tok), the rise of gig/remote employees, and election-year fervor, it's easier than ever for employees and contractors to inadvertently damage your brand. Now is the time to make sure employees understand your social media policies and that crisis plans are developed to manage flashpoints related to personal commentary online.
ARTIFICIAL INTELLIGENCE, FOOD, SOCIAL CONSCIENCE, AND MORE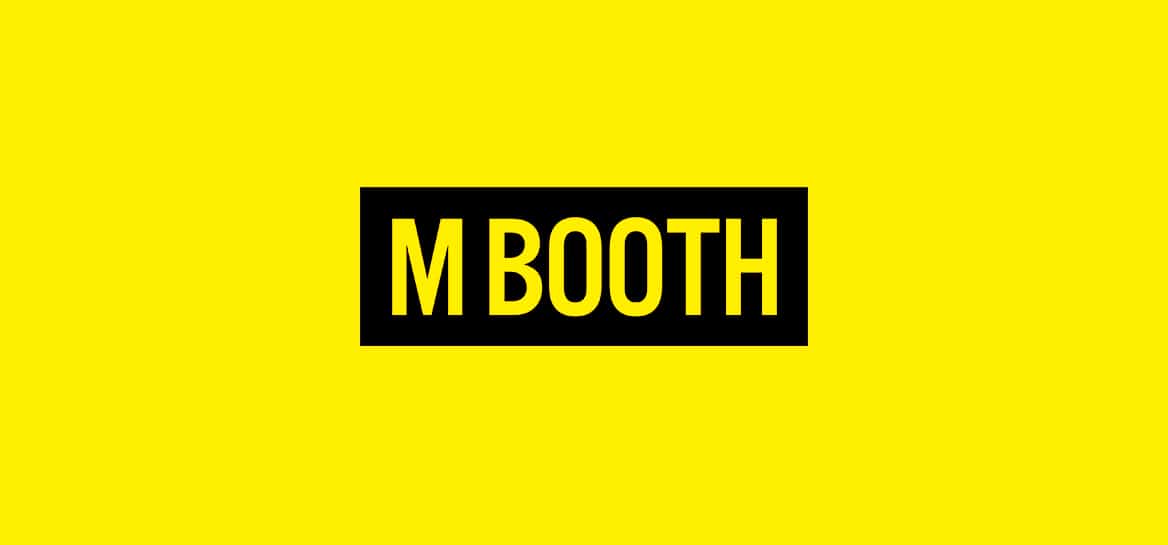 J.D./Margo Schneider, M Booth issues & crisis management prognosticators:
We think brands and organizations would be wise to prepare against the following trends in the new decade:
Robots, AI, and automation will prompt workforces to be re-skilled. We optimistically believe that new and different careers will emerge as automated technologies are adopted. However, the next few transitional years will create communications challenges, most notably with employee/internal communications teams.
Drug, food, transportation, and consumer product safety will attract more scrutiny. Regulators from the FDA, FAA, and CPSC are facing increasing concerns about being too slow to react, too cumbersome to be effective, or too "cozy" with industry to be vigilant about keeping people safe. Flashpoints in any of these industries will put increasing accountability on the companies themselves to do what is right to protect people. Wise organizations will be ready for this shift in where the blame will get placed.
Brands will face divided audiences as they take stands or align with causes. The companies that are getting the most polarized attention seem to be aligning with causes and standing for something. Consider the Gilette "toxic masculinity" ad, the Nike Colin Kaepernick connections, or OkCupid's first global campaign, which asked "Could you date someone who couldn't be bothered to vote"? Brands will need to walk a fine line on hot-button topics as they evaluate what will galvanize their base without alienating potential customers, employees, potential hires, or broader community members.
---
We can partner with you to identify and stay ahead of these and other watchouts. To get started, email JamesD@mbooth.com for more information.