You've Landed Someplace Different
One Booth. One Truth.
There's always room in the booth. It stretches across states, homes, offices, and RVs. It's an electric yellow airship fueled by passion and pamplemousse La Croix. We're creatively strategic. Strategically creative. Constantly evolving and always surprising. United by courageous thinking, accountability to clients, and fun every day–however you define it. Pickleball, anyone?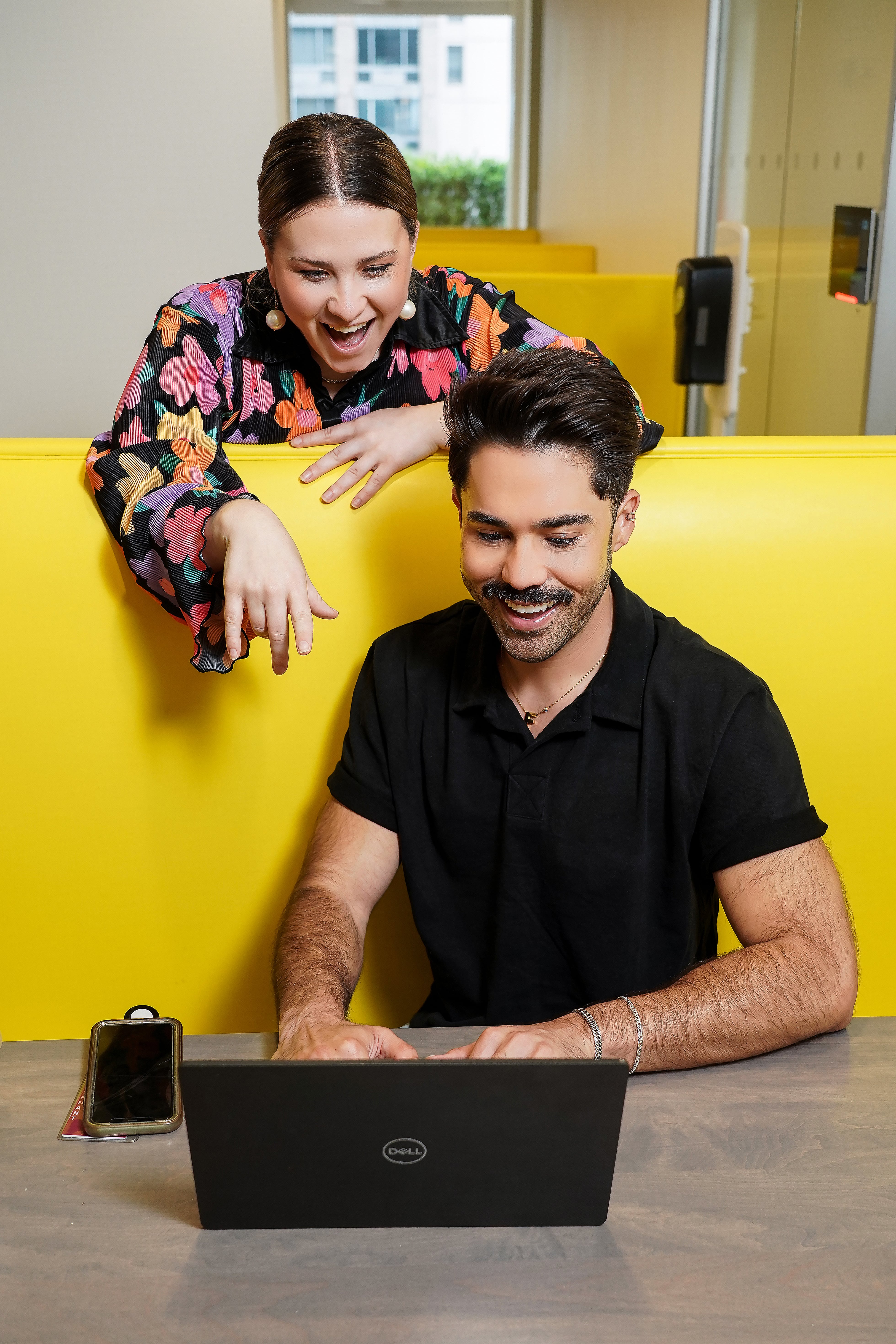 ÷div>
Welcome to the unicorn farm.
M Booth's exceptional leadership team could do anything, but choose to be here. Our world-class leaders are problem solvers, creative thinkers and category experts, collaborating to build a place where people, culture and business thrive. Clients tell us "our special sauce" starts with our people. We agree.
15
states you'll find Boothers in
4,195,781
minutes of virtual meetings
3
weekly Champion Wheel winners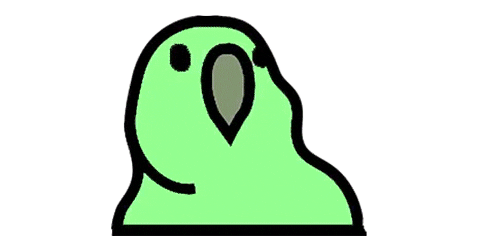 most used emoji on Slack
416
brainstorm sessions held
1
verified influencer on staff, nbd