At M Booth, one of the ways that we as an organization have found joy and strength over the past year has been by devoting time to the causes that are most meaningful to us in these uncertain times. This pro bono work pushes and re-energizes us, instilling us with a sense of shared purpose during a period when it's all too easy to feel adrift and alone.
As it happens, overcoming isolation is a struggle at the core of one of the nonprofits we work with — No Barriers, an organization that helps people face adversity by helping them unleash their potential. No Barriers' guiding principle is simple: What's within you is stronger than what's in your way. To bring that credo to life, we teamed up with No Barriers to create a seven-minute animated film, REN. The short follows the journey of a young fox who, after finding herself stranded on an island far from home, must find her own inner strength in order to reunite with her family.
Setting the Scene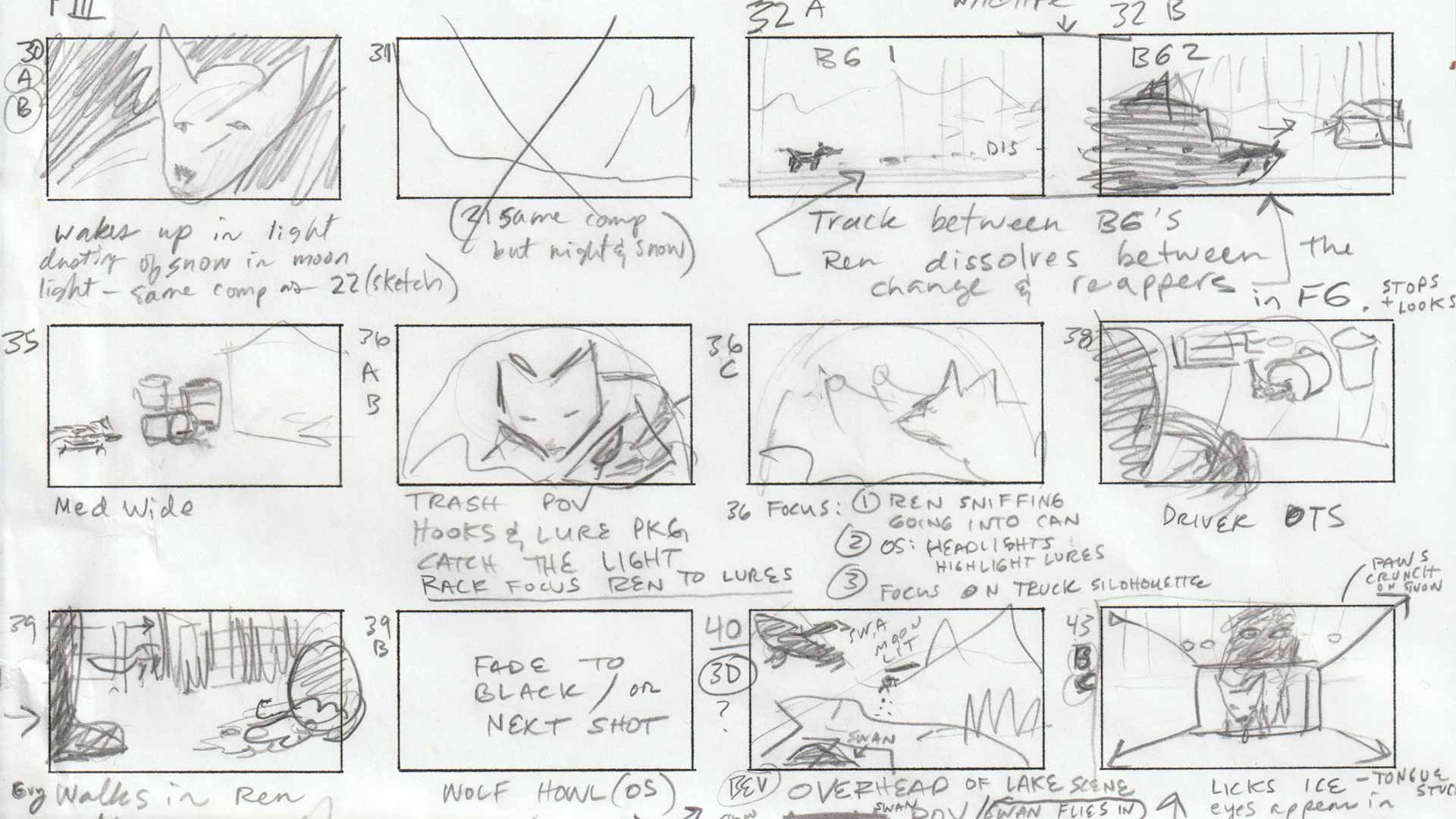 Originally, REN was conceived in 2019 as a simple anthem video. But when COVID-19 hit, we realized we would have to pivot in order to tell a story that rose to the unique challenges No Barriers was taking on. Before, the nonprofit had primarily focused on hosting in-person activities and events — all of which had to be put on hold as the organization quickly developed virtual events and online resources from scratch. 
One of these resources is an online educator platform to help middle and high school teachers support their students during this difficult time. Our anthem video became a call to action for educators and students to enroll in the platform; an example of the power of No Barriers' philosophy; and a vehicle to solicit donations to help No Barriers continue its important work. 
Bringing Ren's Story to Life
M Booth's creative team came up with the idea of framing the short film around a hero's journey in order to illustrate the emotional beats of No Barriers' philosophy, such as individual struggle, perseverance, and transformation. The film was set in nature to highlight the outdoor programs that, in normal times, are at the heart of the work No Barriers' does. And a fox was chosen as the central character after reflecting on the No Barriers' logo, which resembles fox ears when flipped upside down.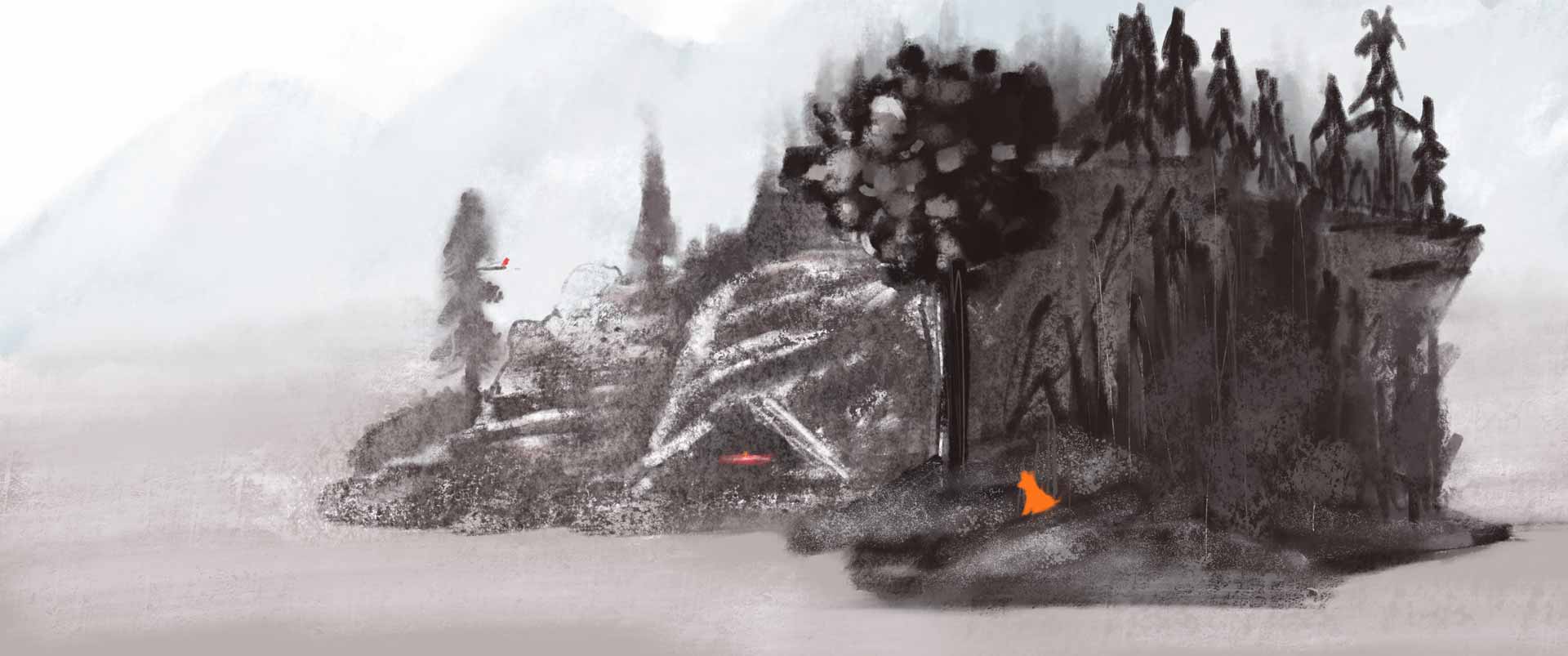 The island Ren finds herself stranded on serves as a metaphor for the feelings of isolation that No Barriers' programs are designed to guide us through by helping us tap into our inner strength and find our community. Ren's struggles mirrored our own. The pandemic has isolated many of the members of our team both physically and mentally; working with No Barriers allowed us to channel our own frustrations and anxieties into something positive.
Just as telling Ren's story helped us find strength and purpose, we hope watching it will help others find their own resilience and inspire support for the work No Barriers is doing to unleash human potential in the face of adversity.
Watch REN here.