The continent of Asia is vast, made up of 48 countries – each with different cultural customs, landscapes, languages, religions, cuisines and more. In spite of this diversity, Asian communities continue to be stereotyped and classified as monolithic. One way that society places Asian American and Pacific Islander (AAPI) communities in a box is the Model Minority Myth. This harmful narrative identifies Asian American children as "whiz kids" or musical geniuses. Some people question the harm in the model minority myth: "what's negative about being a part of a group everyone sees as successful?" What they don't understand is that, like all stereotypes, the model minority myth erases the differences among individuals, silos them in a box and ignores the rich diversity of their backgrounds.
In our line of work, whether we're designing campaigns that will help our clients reach AAPI communities or we're sourcing AAPI influencers for partnerships, it's important to be aware of these types of unconscious biases so we can avoid perpetuating them. Remaining aware about biases also helps us deliver top-notch service.
Check out what a few AAPI Boothers had to say about model minority myths they shatter every day: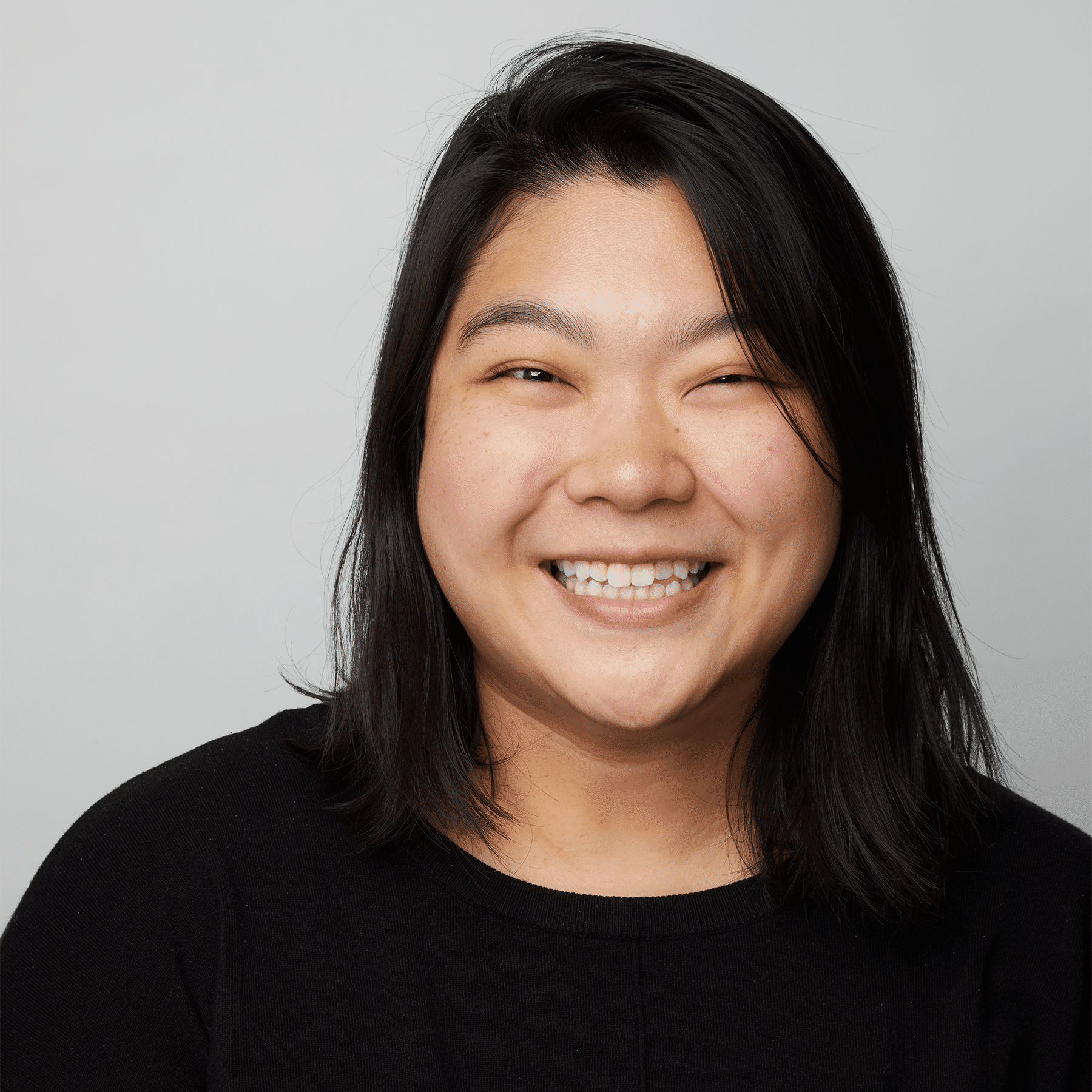 Liz Kim
Some may think Asians, especially Asian women should be docile and quiet.
One study shows that 34% of Asian women in the workforce say they have been viewed as submissive and passive by their coworkers and that 14% have said they have been viewed as incapable of becoming leaders because of their race and gender.
In order to break this stereotype I have been very passionate about helping fellow Asian women elevate their careers and have created a support system through the help of Asians in Advertising.

Justine Dharni
That being Indian American is one-size fits all. We're not all copy and paste!
There is diversity within diversity and while some may have an arranged marriage, others are on the latest dating apps. Where some may have doctors, lawyers, and engineers as parents, others of us are first-generation college graduates. Some may teach yoga, but others have never even attempted the downward dog. Our life circumstances and interests vary.
My advice is to consider intersectionality when it comes to the Indian community, as India is very diverse. To understand a few of the key identifiers that may have impacted our personal lived experiences, consider religion, region/state, and unfortunately caste, as the caste system plays a role in our country. Running on assumptions about any 1 of the 1 billion Indians in the world without being aware of these complexities can lead to uncomfortable encounters and microaggressions, so stay open-minded and do not attempt to stereotype.

Feryal Nawaz
That all Asians are only interested in Science, Technology, Engineering and Math (STEM) subjects and focus mainly on school, instead of participating in sports, arts or other extracurricular activities.
While in high school, I was able to participate in a few sports such as lacrosse and soccer while also focusing on school. Personally, I was interested more in my arts and humanities classes rather than biology or chemistry. The Asian demographic is so broad; not every single person wants to be a doctor or engineer. Everyone is their own person.
The message here is that AAPI communities are not one-dimensional. There's diversity within, boasting various beautiful cultures and backgrounds.